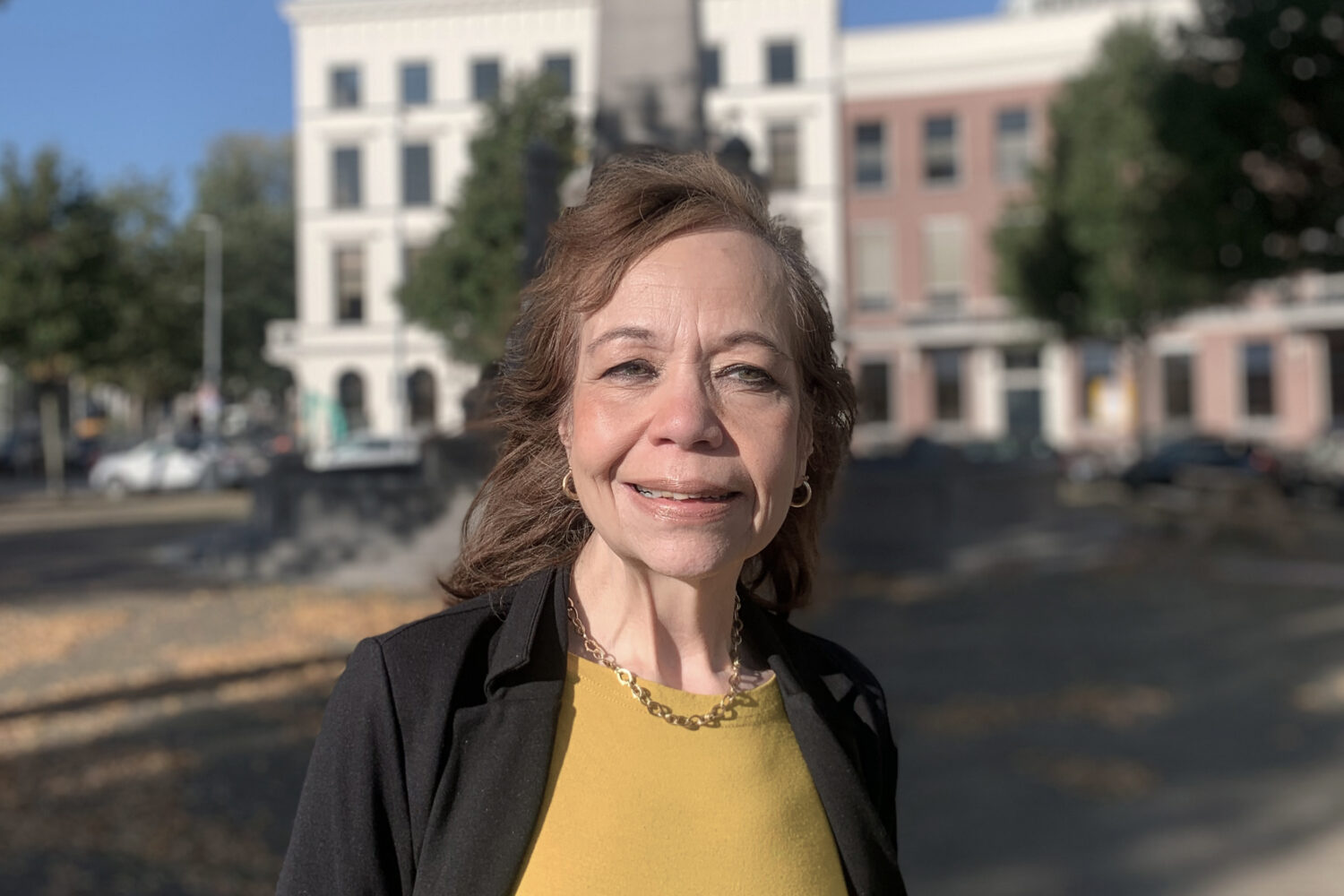 "I don't only feel like a world citizen. Lots of points of the compass come together in me. A bit like the World Museum. I often go there and feel at home. The world is my stage; this applies to my work too."
Dojera Wahid-Manusama
Detective
Bordewijk's novel Karakter planted the seed for her to want to become a lawyer. Ever since then, it has been her passion. She even worked at a detective agency when she was only at secondary school. It is now corporate law in the broadest sense, with a focus on employment law. She is also very skilled when it comes to mediation.
International
Curious, involved, with a preference for international affairs, whether or not in cooperation with colleagues from Legal Network Alliance. Always looking for the best solution, which may sometimes involve settling things as quickly and advantageously as possible. A lawyer for more than 25 years. Proud of the fact that her very first client is still her client today.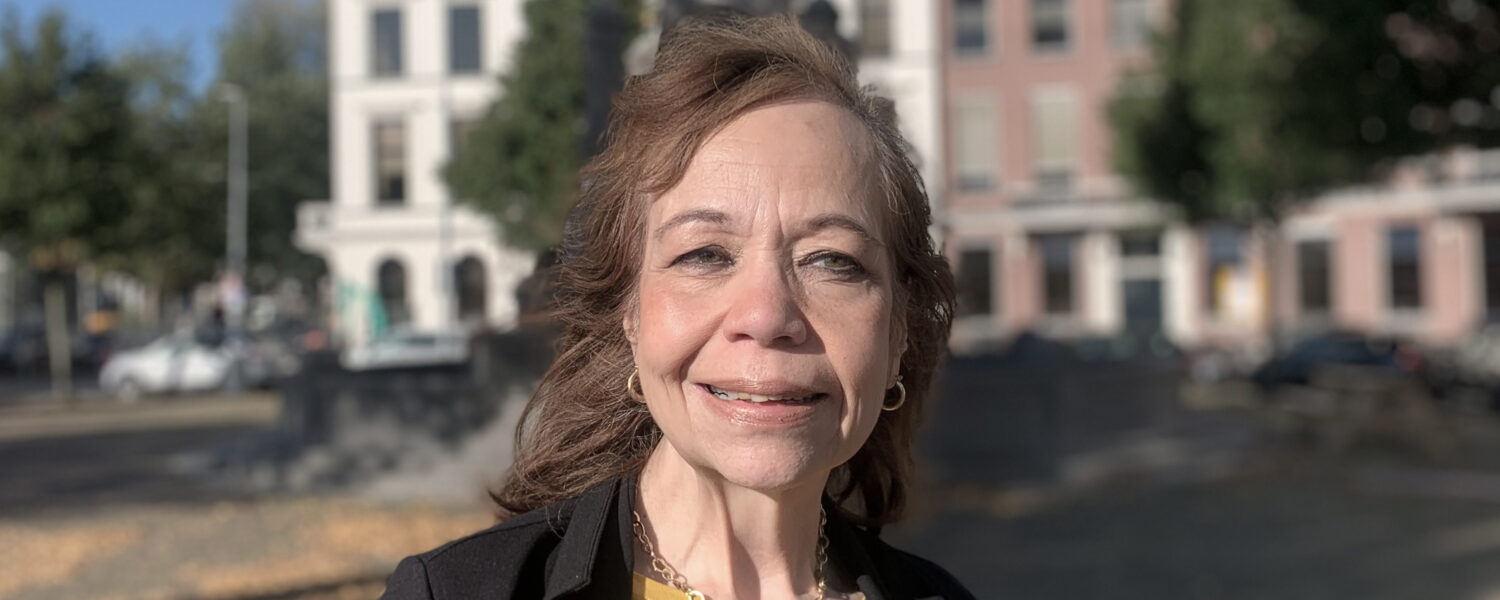 "Ik voel me niet alleen een wereldburger. In mij zijn vele windstreken verenigd. Een beetje hetzelfde als het Wereldmuseum. Ik kom er vaak en voel er me thuis. De wereld is mijn podium; ook in mijn werk."
Dojera Wahid-Manusama
Detective
'Karakter' van Bordewijk bracht haar ooit op het idee om advocaat te worden. Sinds die tijd is dat haar passie. Tijdens haar middelbare schooltijd werkte ze al bij een detectivebureau. Inmiddels is dat ondernemingsrecht in de meest brede zin, met arbeidsrecht als focus. Maar ook voor mediation draait ze haar hand niet om.
Internationaal
Nieuwsgierig, betrokken met een voorliefde voor internationale zaken, al dan niet in samenwerking met de collega's van Legal Netlink Alliance. Altijd op zoek naar de beste oplossing en dat kan ook zijn om soms zo snel en voordelig mogelijk de boel af te handelen. Al meer dan 30 jaar advocaat. Trots erop dat haar allereerste cliënt dat nog steeds is.