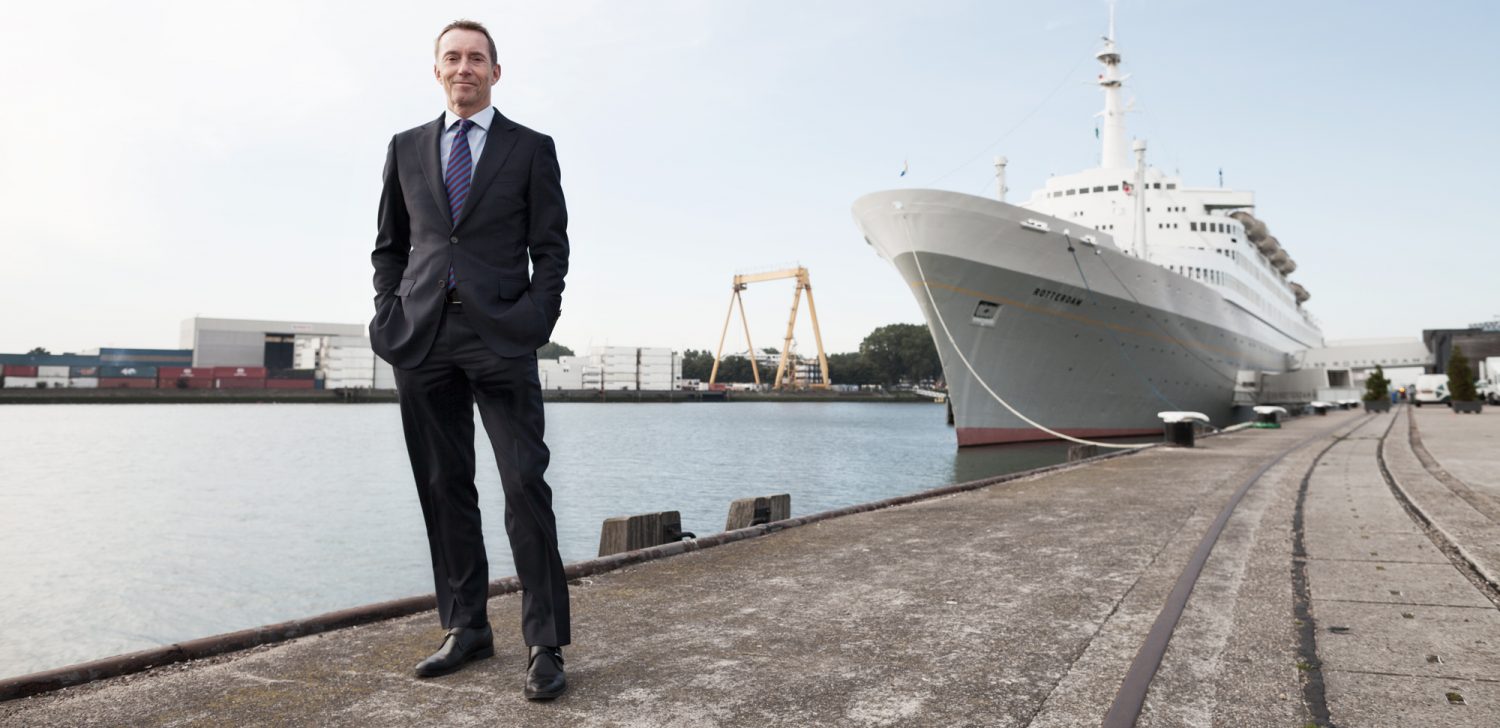 "Is there anything more characteristic of Rotterdam than a ship in the port? And if it's called 'Rotterdam' to boot... Our birthplace with a mentality I embrace."
George Lobé
Advice before proceedings
Born and raised in Rotterdam. From the south. Not afraid to roll up his sleeves. Curious. A fascination for doing business, which is why he became an entrepreneur. A focus on corporate law and insolvency law. Advice where possible, proceedings where necessary.
Human work and subject content
Stands alongside his clients. They refer to him as accessible, reliable and involved. He sees that as completely normal. "Sound work is the foundation. It is a combination of human work and subject content." He likes to be in the vanguard. Not so surprising, as a runner. The basketball court used to be his territory, now it's the tarmac around Rotterdam. From the National Championships on the track to the Rotterdam Marathon.